We are an independent music think-tank
(

(

(

Hear the future.

)

)

)
Inspiring creativity in a diverse networked culture
This is our music. This is your music. And it comes in all styles and genres. The best way to get to know us and our Kompositorium concept is by delving into the following three sections. Enjoy.
SoundZ
More music, more fun times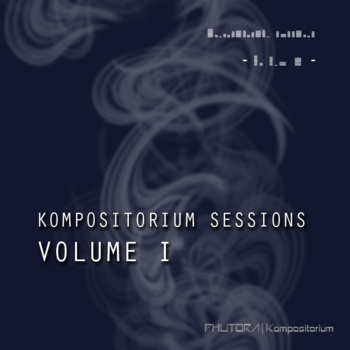 Releases
We're obsessed with music. Composing is an essential part of our universe. With our releases, we provide a glimpse into the inspirational music that creates the soundtrack of our lives.
Community
We are an interdisciplinary group of producers, musicians, artists, web developers, programmers, and skateboarders.
Beginning
The Kompositorium showcases the many talents of those involved while growing into a network of creative friends
Today
With time and love, we have evolved into a composers' portal portraying how a diverse group of creative people live and work. Along the way, we have partnered with the Vancouver Producers Forum to create comelling original compositions.
Vancouver Producers Forum
Friends
The Kompositorium is a living memento of a growing group of composers and friends that we have been fortunate to meet and work with over the years.
We are what we do
We believe our music is the best way to get to know us. Each composition is different. And so are we. As different as our writing process is, everything we do is about community, fun, and music.
Kompositorium
Expanding Musical Minds
Task
In 2012, Phutora Kompositorium emerged as a Think-Tank for musical communication and creative development. Our task was to create a welcome environment and platform for composers.
Inspiration
Inspired by creative visionary Daphne Oram's 'Oramics' technique, Brian Eno's 'Oblique Strategies', and Hindemith's rapid-fire composition duel, during which he wrote the Violoncello Solo Sonata, Opus 25 No. 3 over the course of a three-hour train ride.
Activity
We run two different Kompositorium styles to help nurture artistic development.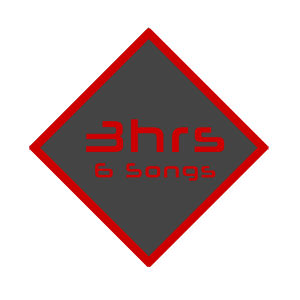 Most popular. Effectively push through blocks.
Composers start separately at their studios. After 3 hours of composing, everyone gathers to share their new compositions.
An album in a day. These tough sessions help composers move in new directions.
Creation
A nerdvana experience that erases the lines between composing alone and sharing fun times.
Global Style Templates
While each composer begins by writing new material, some details can be prepared in advance:
Tempo
Titles
Snacks
COFFEE!!!